WELCOME TO GEAR
We are a top provider of Material Handling Equipment in India.
Founded in year 2007, GEAR is India's largest leading Warehousing/Intralogistics Material Handling Equipment (MHE) rental service provider. The DNA being providing efficient and cost effective rental solutions for tasks such as stacking, lifting and moving. The success for GEAR in offering material handling equipment in India has been the partnership with their clients for hiring the desired services facilitating them in gaining control over their core business. GEAR team with their healthy experience ensures timely deployment, forklift operator training, essential up-time in line with agreed productivity.
The Company is promoted and backed by two private equity investment firms, Berggruen Holdings and Cycladic Capital.
'GEAR' (Gemini Equipment And Rentals Pvt. Ltd.) — imported MHE renting firm.

The group company 'EQUIPWELL' (BC Equipment Trading Co. Pvt. Ltd.) caters to sale & support of imported MHE. It is strategically aligned as an exclusive Indian MHE and AWP distributor for STILL, TCM, CARER, MINUTEMAN and few other globally renowned brands.

Superior imported technology equipment only.

Electric & IC powered, CB & Articulated

Forklifts

, Container/Port Handling Equipment.

Electric Reach Trucks, Stackers, Order-pickers, VNAs, Tow trucks, BOPTs.

Population and mix: Large, strong and healthy fleet on rental, stock at yard including base of sold and supported in variety of Segments.
NO. 1
India's #1
Rental Solution Provider
150+
Support network site offices with qualified and well equipped
750+
Equipment base of Equipment Range.
1500+
In-house pool of Equipment operators.
GEAR group always committed towards:
Value added quality experience.

Customizing to site-specific needs.

Improve Balance sheet ratio analysis.

Extending significant savings

Building impalpable benefits.

Reducing cyclical risk of obsolescence.

Eliminating all related concerns.

Assured trained operations.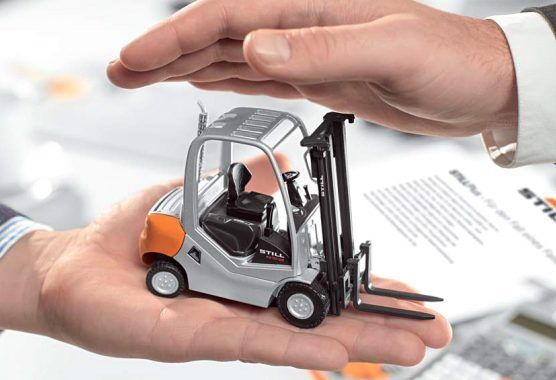 Application in Various Industries