CAREERS
At GEAR we believe our employees are our greatest assets. We place enormous value on the welfare and commitment of our employees as well as the superior level of service they provide for our customers. Our employees all benefit from extensive on the job training and our apprentice schemes are amongst the best in the industry. We pride ourselves on many of our staff remaining with us throughout their careers, often progressing from entry level in our depots to senior management positions.
If you are interested in a career, starting at a variety of levels, at India's leading MHE rental company, please write to info@gear-india.com with your CV and desired role.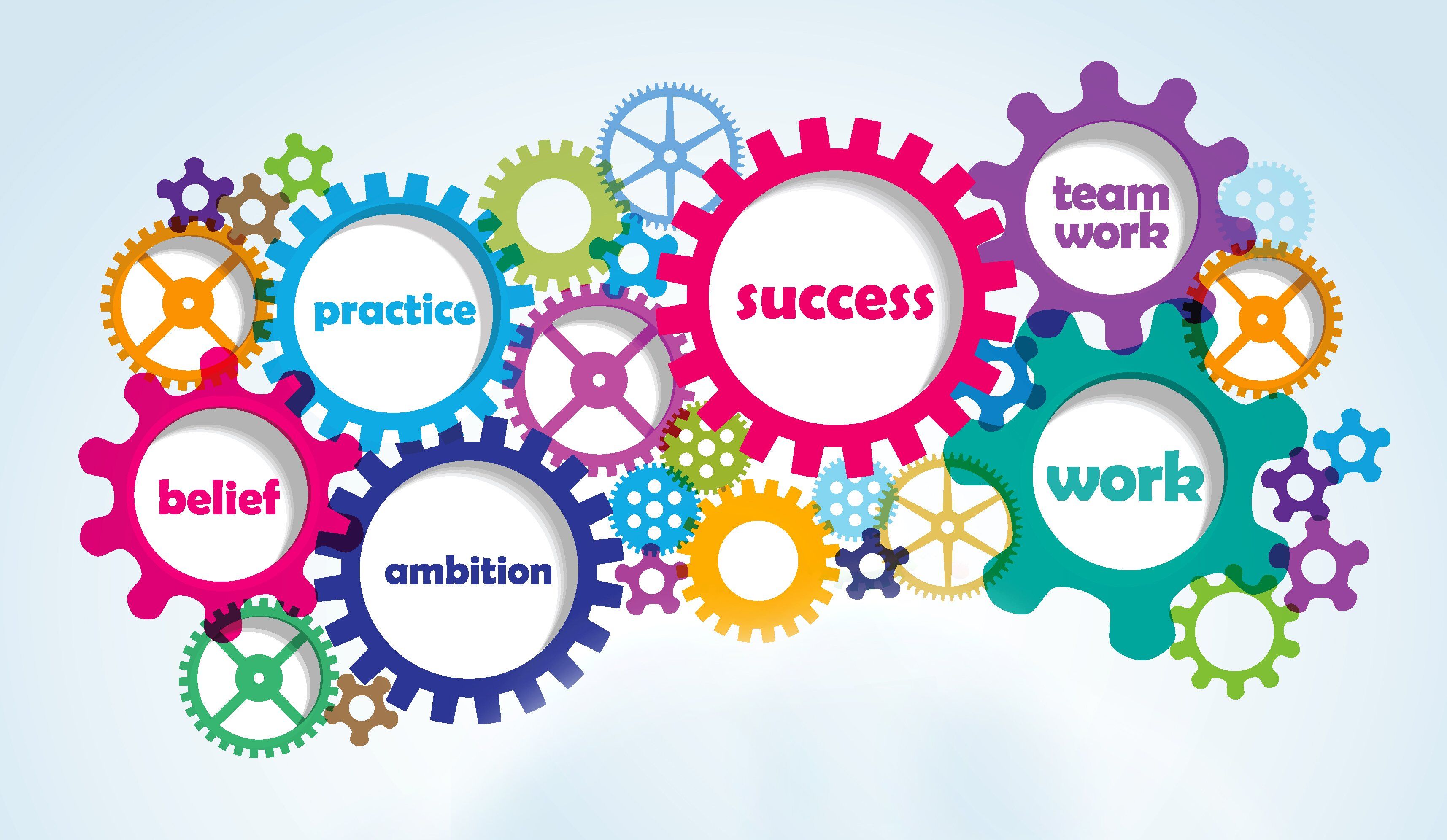 CURRENT JOB OPENINGS
We currently do not have any job openings.